RELAX IN THE BLACK FOREST
Take time to take it easy in our hotels –
we look forward to welcoming you!
Liebe Gäste und Freunde,
aktuell gibt es keine  Corona-Auflagen mehr.
Es herrscht ebenfalls keine Maskenpflicht mehr.
Wir gehen jedoch davon aus, dass alle Gäste entweder geimpft, genesen oder aktuell getestet sind.
NEU
Wir haben ab sofort kostenfreies WLAN in allen Gästezimmern und dem Restaurant.


NEWS / OFFERING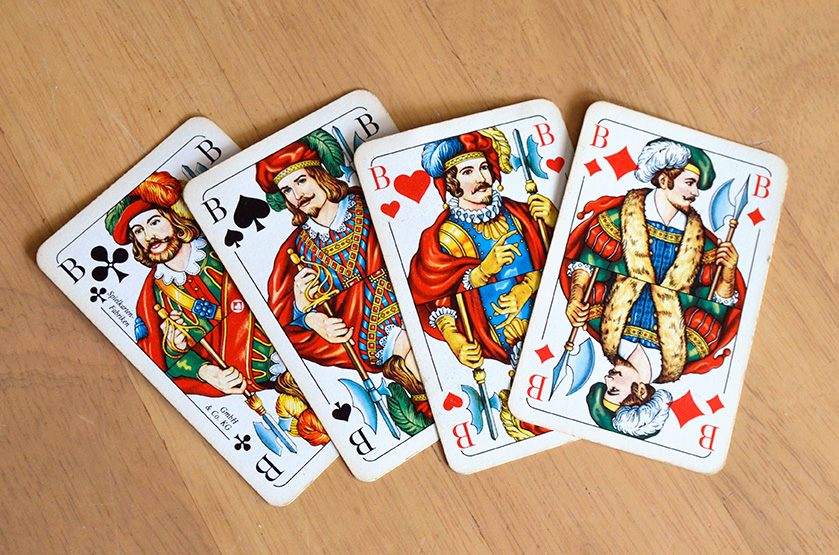 2. August 2021
bei der Bärenwirtin in Oberharmersbach
Neuer Termin wieder im Februar 2023.
Zahlreiche Christkindlmärkte sind von uns aus leicht zu erreichen. Darunter Strasburg, Colmar und Sa
We are:
IN THE MIDDLE OF EVERYTHING
Let`s start with the romantic situation in the heart of the middle Black Forest. Starting from Offenburg you quickly get upwards the river Kinzig. The meadows become thicker, the woods become denser, and then you turn into a lovely side-valley, where one Black Forest village after another is lined up at the border of the peacefully meandering little Harmersbach river. Brandenkopf (932m) and Täschenkopf (825m) let you dream of wonderful wanderings and sights, while a special destination is waiting for you in Oberharmersbach: your hotel "Bären".
Worthwhile day trips can be made from the Bären-Hotels. For questions and other tips for excursions, ask our staff, we will be happy to advise you.

read more

THE BÄREN HOTELS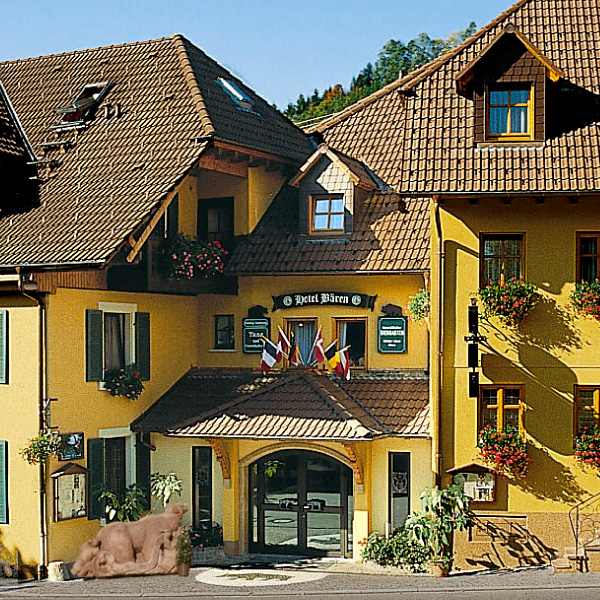 HOTEL BÄREN
HOTEL BÄREN STUBE
Occasions
Whether unforgettable celebrations, activity holidays with plenty of hiking, meetings with like-minded people – for groups and individual tourists, the BÄREN HOTELS offer the perfect location for every occasion.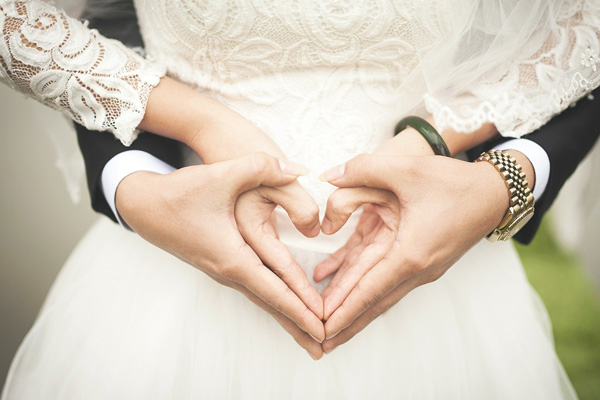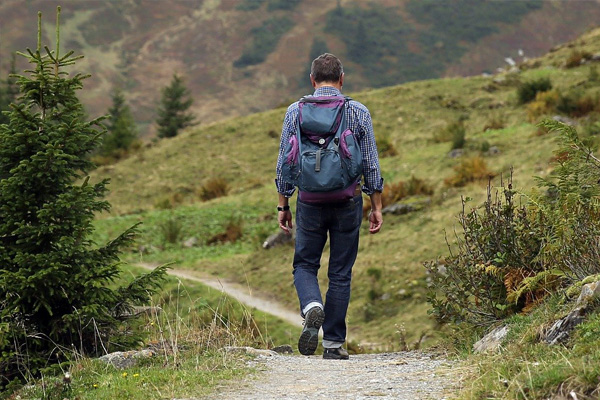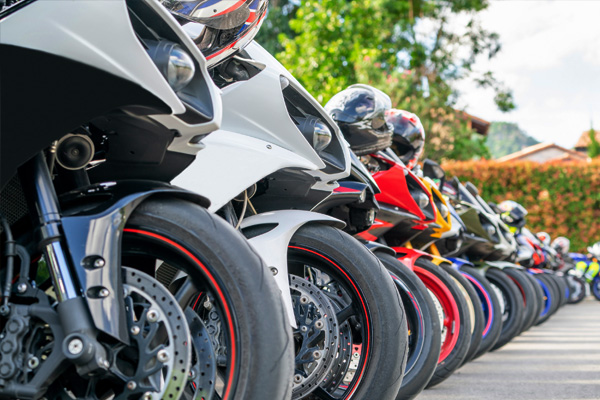 A great Experience
SCHWARWALD-
WOCHENENDE
A great weekend experience in the Black Forest with your host. Our programme for this special offer:
Friday:
Welcome with a Black Forest Schnaps. Nach dem Abendessen (4-Gang-Menü) gemütliches Beisammensein.
Saturday:
In the morning you have time to go for a walk through the village, have a round of minigolf, go bowling, have a morning pint or pay a visit to the ceramics factory in Zell, world-famous for the its "Hahn and Henne" design. A visit to a small rural distillery with tasting. (Cost per person €2 , to be paid there). In the evening: a 4-course festive menu, followed by dancing and entertainment with great live music.
In Oberharmersbach bestehen auch viele Möglichkeiten für Wanderungen z. B. auf Premiumwanderwegen "Oberharmersbacher Vesperweg", "Hahn- und Henneweg" .
Sunday:
In the morning: a homely morning pint, followed by lunch à la carte (lunch not included; to be paid for separately). In the event of programme changes the distillery can also be visited on Sunday morning. Journey home.
Arrival on Friday
Per person
in a double room
140 €
Single room surcharge
per day
15 €
Visitor's tax
per person per day
2 €
Arrival on Saturday
Per person
in a double room
75 €
Single room surcharge
per day
15 €
Visitor's tax
per person per day
2 €
Celebration
Whether you are looking for an intimate setting for a small get-together or plan a large, lavish party, the Bären Hotels are the perfect location for your event.